The Ruby & Reynolds Family History
The web site is dedicated to the Ruby & Reynolds families of Kansas.
The early lines are not well documented and should be verified.
To view the original source documents, click on the the notes icon and note the document name (i.e. Ruby_44 or Reynolds_155). Then select either the Ruby Resource or Reynolds Resource page and scroll to find that document on the list.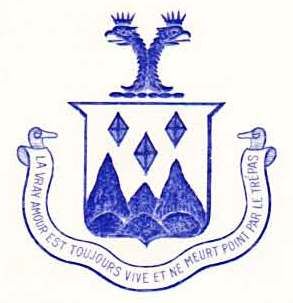 Links
---
Created 30 July 2013 with
RootsMagic Genealogy Software